Hi guys, I promise I'll do an outfit post soon, the weather is killing me, it's really hot outside and I don't want you to see me in perspiration on my posts, probably on Monday, I'll do more posts and updates! So a big HOORAY for that =))
Here's the list of movies that I've watch from the very start of my summer vacation, probably I'll be doing this kind of post every month and I'll give them my ratings 5 stars being a cool/fantastic movie and 1 star for being a poor I know that I'm missing some of the movies that I've watched but these are the movies that I can remember that I've watched =) Meaning, this isn't a complete list of movies that I've watched in the mid-March up to the month of April.
☺
Warning:
This may contain various spoilers if you haven't watched the movie yet.
(this is unordered okay.)
★★★★
Another good example, I definitely recommend this movie to children! Love the movie's lesson.
★★★
I love the story but there's something on their set it looks like their on a studio or something but I lurve it. =)
★★★
The start of the movie is kinda boring but great ending!
★★★★★
Five stars for Saiorse Ronan! Big twist at the ending! Didn't expect I'll see Emily Browning at the end.
★★★★
Cool story and great lessons, it'll be fun if you'll watch this with your family, I love Saber-tooth! He's so cute and of course Belt! (Guy's sloth) it is soooo adorable and it's voice oh my gosh, Dadadaaaaa *In Belt's voice*
★★★★★
One of a kind love story. Can't get enough of their passionate kiss (lol) on the fountain at the ending. I love it better when Nicholas has his zombie-ish make up on. He's a hoooot zombie.
★★★★★
Great movie to watch, specially you can learn from it, if war starts on your state, watch this movie and you'll know what to do. (hopefully) Trust me, too much suspense thing in this movie! I'm sad that Chris died at the end =((
★★★★★
Re-watched The Lion King trilogy! Cried when Mufasa died =( huhu
★★★★
Ultimate laughtrip with myself while watching this movie, haha definitely, one does not simply watch this movie with his/her family, 'cause that will ruin the humor of this movie.
★★★
A gave it three stars because I didn't understand much of the movie and it doesn't have this thing that will keep your interest on watching the movie.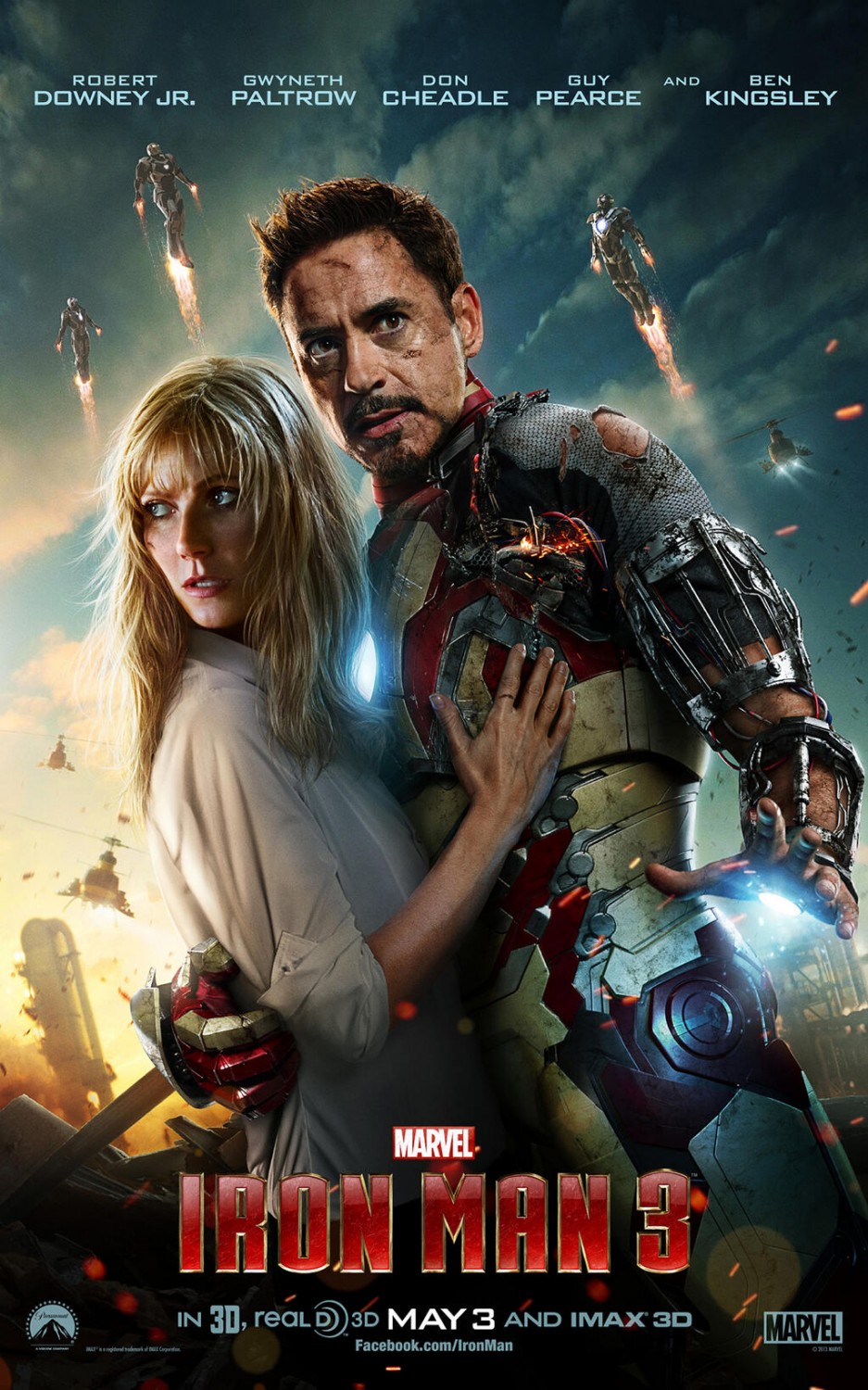 ★★★★★
5 stars for Tony Stark's Dora the Explorer watch! haha
(Credits to the owner's of the photos.)
(Guys I don't have the guts to give 2 stars and below ratings)