I love watching American Horror Story, every season's different from each other. I love streaming online but when the internet goes cray cray, I just hate waiting for it to buffer, it spoils everything. Thanks to SkyCable for bringing FX (Channel 156) here in the Philippines. but we still don't have a cable connection so I still have to suffer from streaming online and wait . The feature that I love the most from SkyCable is that I can take control of my TV viewing with iRecord, I can record the
kilig moments
and playback the moments that I've missed.
(photosource)
My friends and I are still haunted by Tate and Violet's love story, too bad it turns out that they're not meant to be with each other.
This is the only season that I haven't finished, honestly I got bored because I love it when the series have love stories but this season, there are no love stories.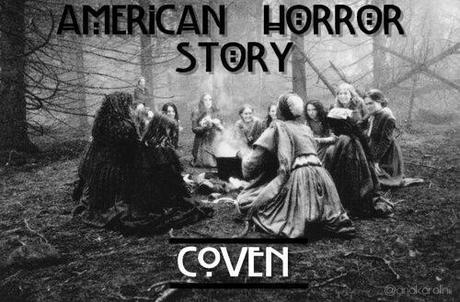 (photosource)
This is the best season (so far)! It's quite predictable but it turns out to be false predictions. I really love the spin-offs in the show specially on the last episode.
I'm super stoked for the 4th season! The promo looks super dope! I am quite curious what the plot would be and the characters!