Reading
Baking recipes :)
Writing
Blog post ideas, as usual.
Listening
Years and Years's latest single called "Shine", it is so goooood. Can't wait for their new album!


Thinking
If I should finally go get some school supplies.

Smelling
Disgusting humid air.


Wishing
That I could've been more productive this summer.
Hoping
That somebody will bring Netflix here in the Philippines
Wearing
Tie-dye dress from Forever 21
Loving
Cranberry juiiiiceee
Wanting
SJCam4000, the reviews and test shots are so good (I think it's even better than GoPro and it's only a fraction of it price). Can't wait to finally buy you! :D

Needing
To fix my body clock, the start of a new semester's a week away. Oh well.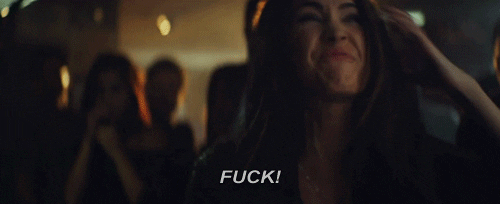 here are two unnecessary gifs, which are accurate presentations of how I'm feeling about the upcoming semester and the weather.
Feeling
Sticky -- the weather's super hot and humid.


Clicking
emails, receiving emails excite the hell out of me haha
*The Sunday Currently is an original link-up by
Siddathornton
.
Let me know about the GIFs, should I add more of these to make things a little bit less boring?