Reading
Rereading the percy jackson and the olympians series
Writing
Homework for Ad Arts.


Listening
Paramore's Let The Flames Begin x Part II live performance.
Thinking
How to budget time for tomorrow
Smelling
Mom's making an avocado ice cream and it smells really really good though I don't eat avocado haha.
Wishing
For shorter classes haha


Hoping
Productivity will hit me hard and do schoolworks and draft blog posts
Wearing
Jammies
Loving
My night market finds from the day before yesterday's trip haha
Wanting
Craving for domino's pepperoni feast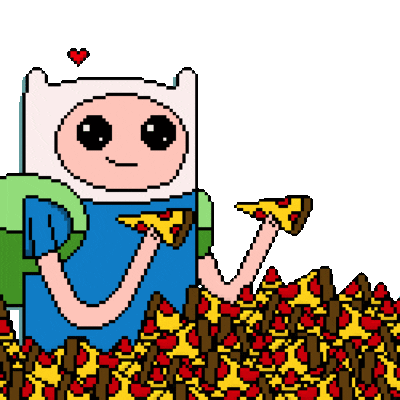 Needing
An earphone, I don't bring my phone whenever I go to uni anymore because the only thing I use it for is music since I don't really send messages to anyone and there is no wifi at uni haha.


Feeling
Excited about launching another blog :D
Clicking
Pinterest photos